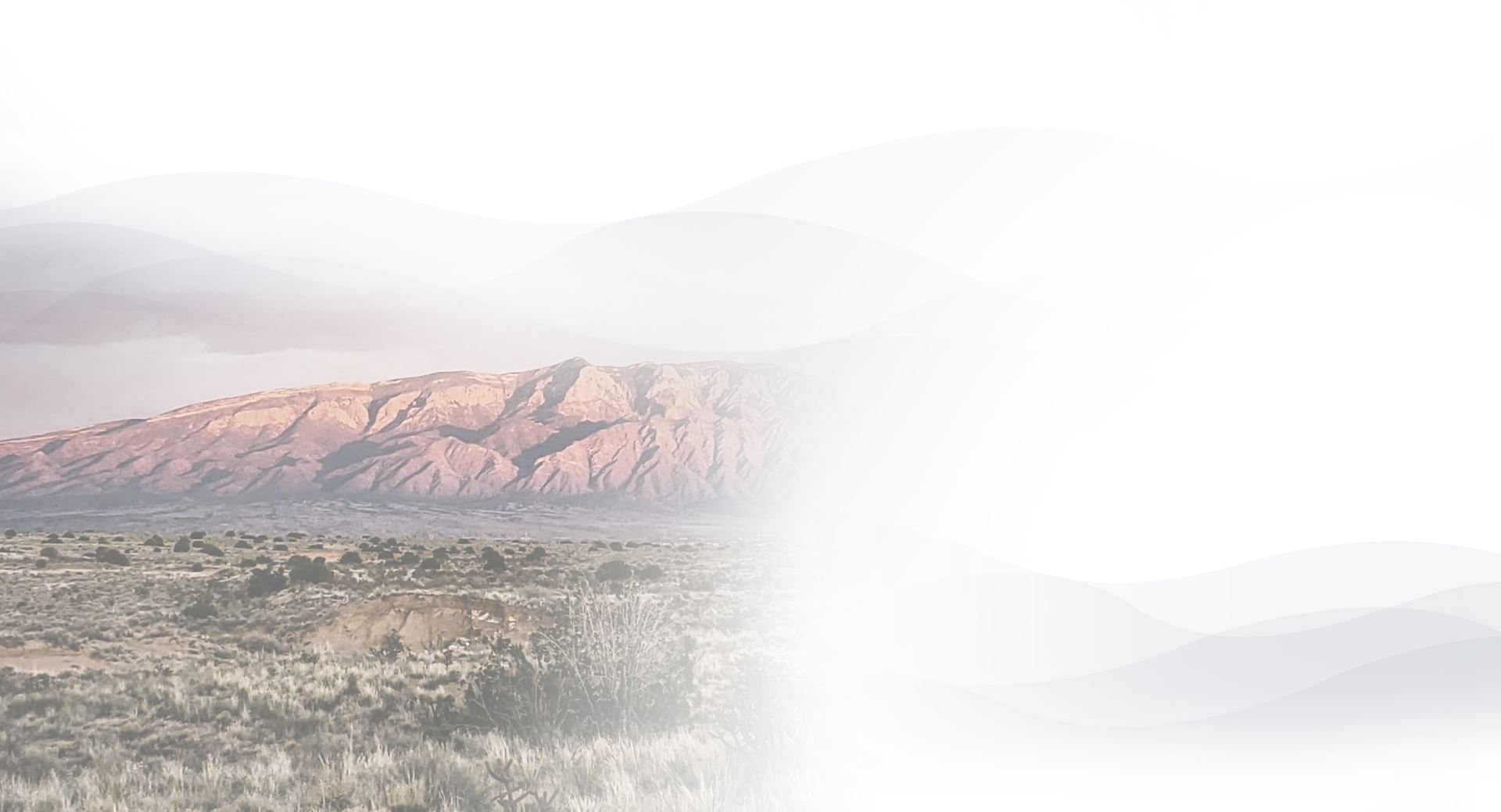 Using the Law as a Force for Good Hundreds of Millions Recovered on Behalf of Injured Victims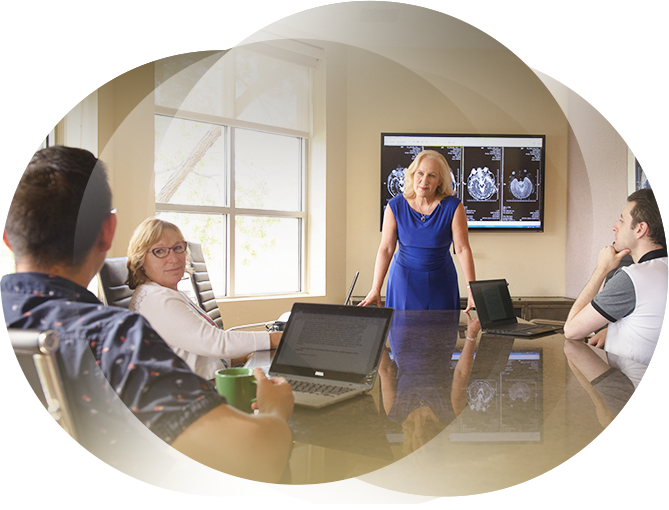 Quality Representation from a Compassionate Team
Caring About You Is What We Do
Since 1985, our team has represented good people from all walks of life who, through no fault of their own, suffered life-altering injuries and losses. Our work has given us a deep understanding of loss and true compassion for the survivors of injury and injustice. When McGinn, Montoya, Love & Curry takes a new case, it becomes a team effort, with everyone lending their experience and viewpoints to your cause. We bring in outside experts where necessary to help us understand your medical needs, technical issues, and solutions. Our lawyers are prepared to litigate every case if that is what it takes for justice to be done.
We see client relationships as a partnership for justice. After suffering a serious injury or the loss of a loved one, it may seem like your life has turned upside down. Our team wants to help take some of the stress off your shoulders. Not only are we here to take care of everything related to your claim, but we also make ourselves available to provide advice and support during this time. We firmly believe you shouldn't have to face these hardships alone. With our team on your side, you can be assured you always have someone fighting for you.
Helping People With a
Wide Range of Legal Matters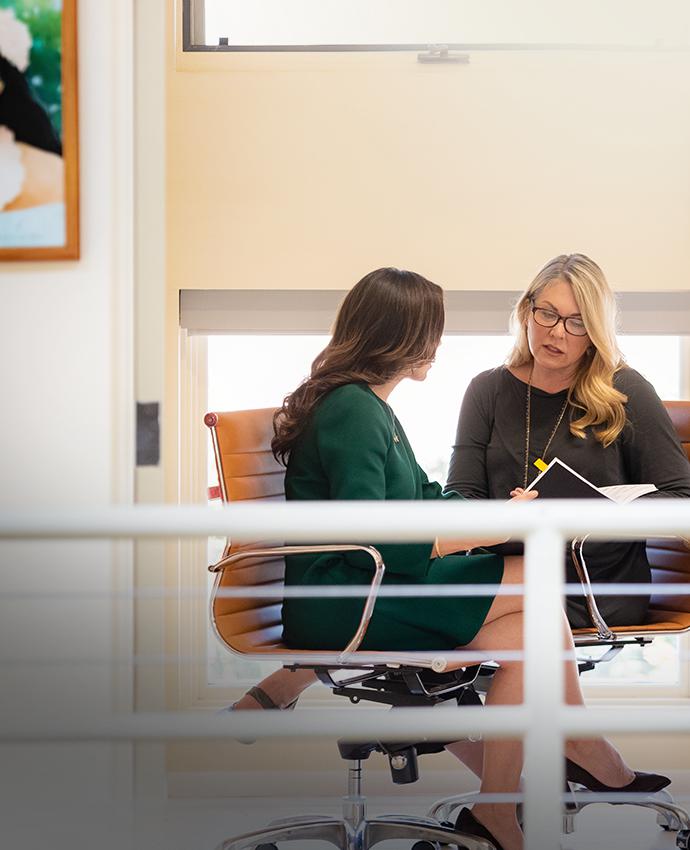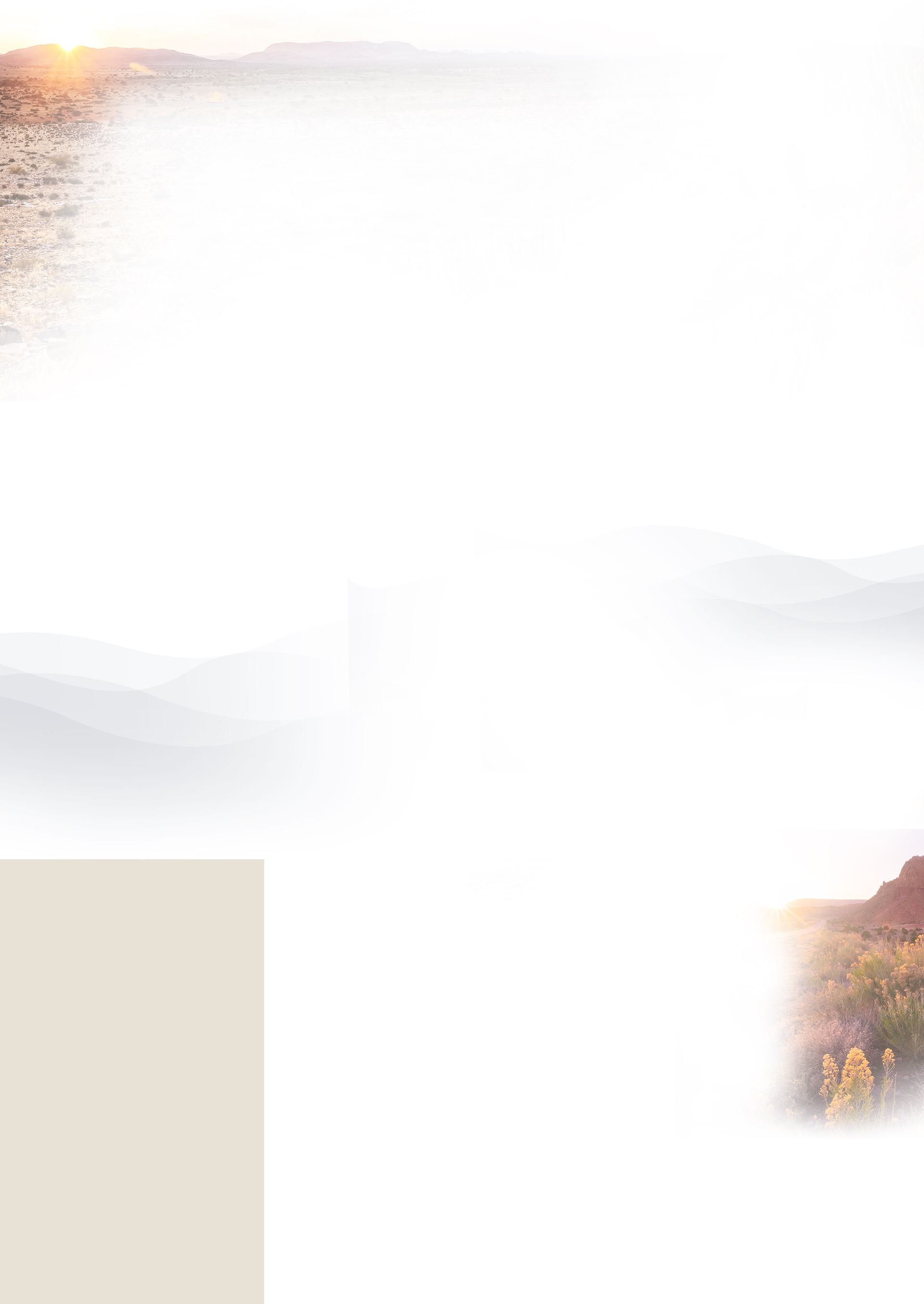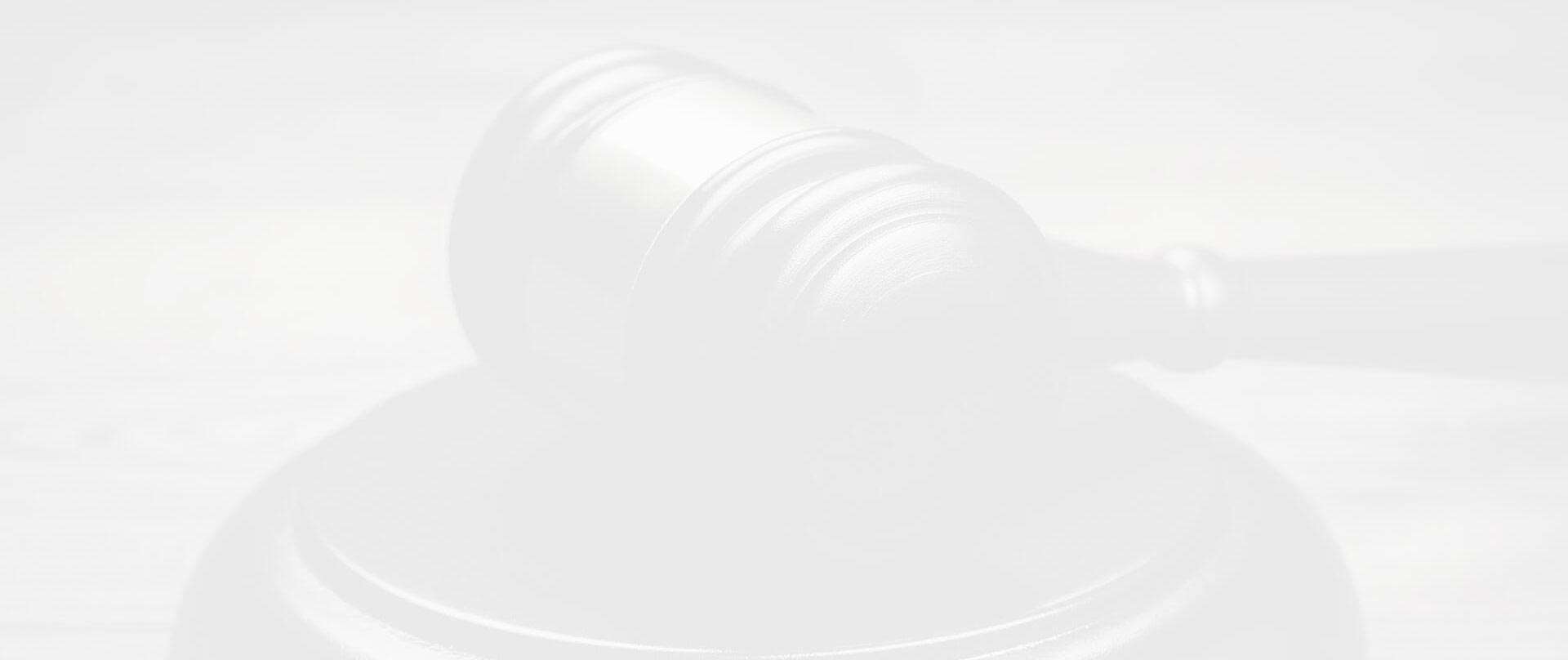 Justice Matters
Your Case Can Make a Difference
The New Mexico law firm of McGinn, Montoya, Love & Curry, was founded on the belief that obtaining justice for one person can be the start of community-wide change. We fight not only for our clients but for systemic changes that can prevent future harm. Filing an injury claim forces a wrongdoer to take responsibility for their negligence. Involving the courts and the media can increase our impact by pressuring companies, government agencies, and individuals to change the policies, procedures, and behavior that continues to threaten everyone's safety. Our team has been the catalyst behind multiple such landmark changes in New Mexico.
When a person is catastrophically injured or their loved one is killed, fair compensation is only part of the solution. It is important that a family receive the support they need to move forward after a serious accident. However, this alone may not bring a sense of justice and closure. Many injury victims or the families of those who were wrongfully killed want to know what happened and why. Until a negligent party is required to face the underlying issues, closure can be hard to come by. True justice can only be achieved when wrongdoers fix concealed problems, so no other innocent persons are injured or killed.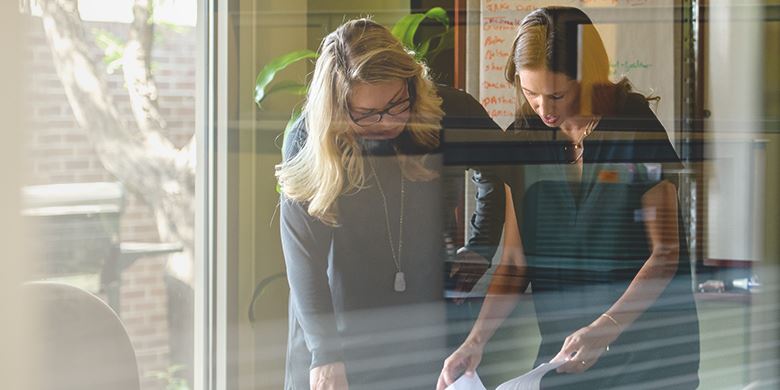 A Law Firm That Cares
McGinn, Montoya, Love & Curry is driven to do the right thing for you. By representing thousands of clients over the last 35 years, we have learned how catastrophic injuries or the death of a loved one can decimate your entire family. We know how to help, both in and out of the courtroom. Let us take on the person or corporation who caused this harm, so you can focus on recovering and taking care of your loved ones.

Notable Case Results
Hundreds of Millions Recovered on Behalf of Our Clients
Medical Malpractice $67.3 Million

Wrongful Death $52 Million

Trucking Accident $18.9 Million

Medical Malpractice $9 Million

Medical Malpractice $7.8 Million

Wrongful Death $6 Million

Wrongful death $3.7 Million

Medical Device Defect $2 Million

Wrongful Death Amount is Confidential