 About Our Firm
Meet the Legal Champions Who Will Fight for You
At McGinn, Montoya, Love & Curry, we are experienced trial lawyers who know what it takes to beat the toughest opponents. From the moment we accept a case, we conduct extensive investigations and reviews; gather and preserve evidence; research legal issues; develop themes, frames, and narratives; and begin creating high-tech exhibits to help insurance adjusters and jurors see the negligence and damages in the case. Over the years, we have found that preparing every case as if it were going to trial increases the likelihood of our clients receiving a fair settlement because we are bargaining from a position of strength.
The harder we work the "luckier" we get, both in and out of the courtroom. With some of the largest verdicts in the state of New Mexico, our results bear witness to our team's dedication. When we learn of a danger that can be fixed by re-designing an unsafe product, re-training employees, or a change in policies, we partner with clients to obtain those changes as part of the case. We use the law not only to improve your life but to make our community safer through litigation and legislative and regulatory action that promotes real change.
This, to us, is the true meaning of justice.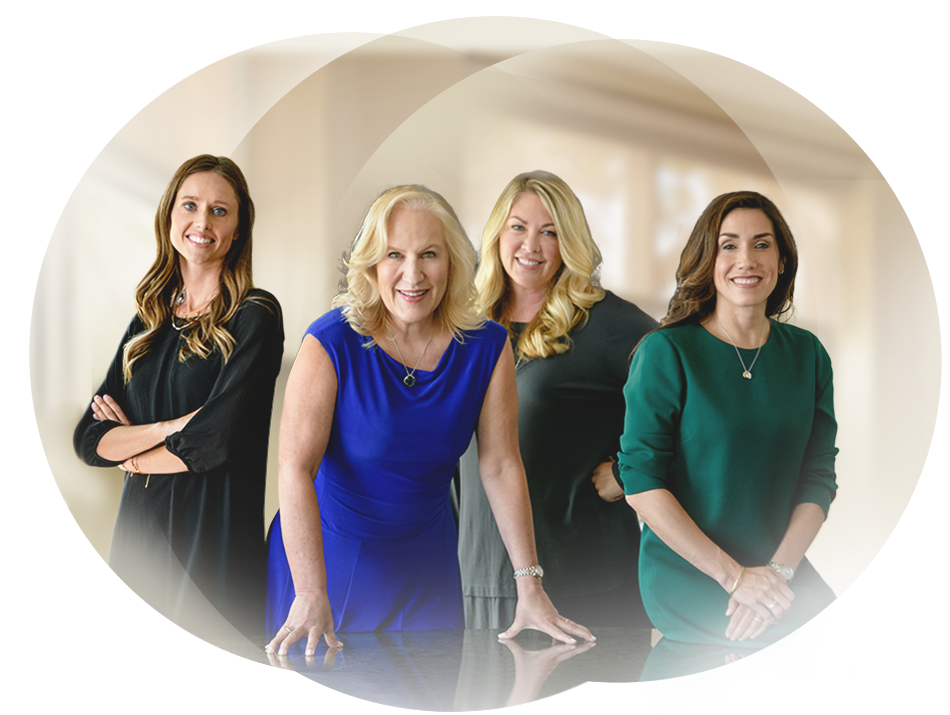 Why McGinn, Montoya,
Love & Curry?
It's All About the Mission

Our goal is to use the law as a force for good. We not only want to achieve the best possible results for our clients, but we strive to create lasting change that makes our world a safer place.

Prepare Every Case for Trial

We believe when you lead with confidence, you've won before you started; therefore, by fighting from a position of strength, we know that cases are more likely to settle for a fair amount.

Personalized Approach

Because every case is unique, we never apply a one-size-fits-all approach. We take the time to know our clients and prepare personalized strategies that yield the greatest success.

35 Years of Experience

Since 1985, we have been helping ordinary citizens hold insurance companies and corporate wrongdoers accountable, while securing the compensation our clients deserve.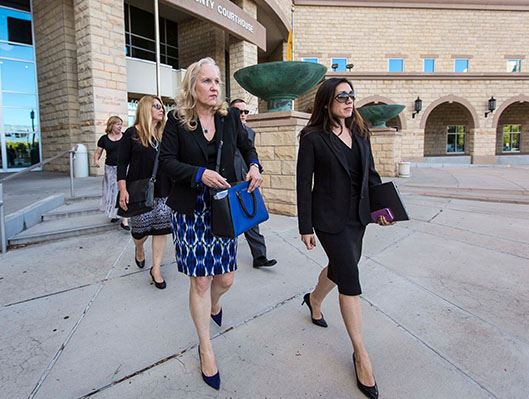 No Substitute

for Experience
For more than 35 years, we have been driven by doing the right thing for our clients and our community. We outwork the opposition, no matter their resources, and use the latest technology to present your story in the most persuasive way possible in the courtroom or at settlement mediations. We are nationally recognized, and our very own Randi McGinn is a member of the prestigious Inner Circle of Advocates, an elite group of 100 of the nation's top trial lawyers. Our experience, resources, and determination are just what you need on your side.

Notable Case Results
Changing Peoples' Lives One Victory at a Time
Medical Malpractice $67.3 Million

Wrongful Death $52 Million

Trucking Crash $18.9 Million

Medical Malpractice $9 Million

Medical Malpractice $7.8 Million

Wrongful Death $6 Million

Wrongful death $3.7 Million

Medical Device Defect $2 Million

Trucking Crash 8-Figure Settlement

Wrongful Death Amount is Confidential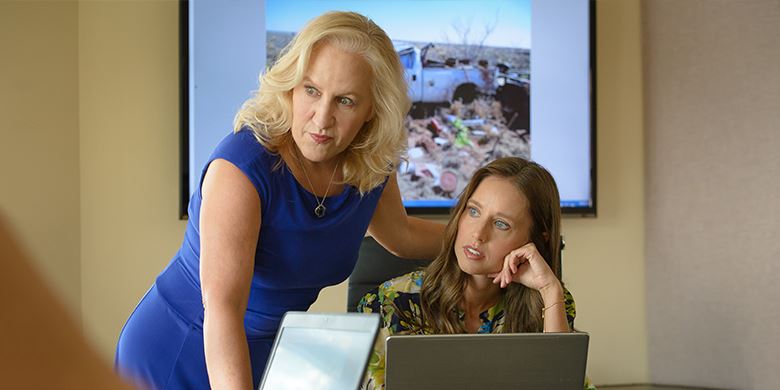 Cases that Make a Difference
How Litigation Can Have Impacts Beyond the Courtroom
Obtaining a just result for clients who need and deserve compensation for their losses is our highest priority. However, many of the clients who partner with us also want the defendant in their case to agree to concrete changes that will prevent others from suffering the same injury and losses. We are happy to present such demands, giving wrongdoers the chance to make things right.
That said, sometimes negligent companies refuse to listen to anything but large judgments and jury verdicts. Our best asset in convincing these people to change their ways is demonstrating their risk of being held liable and forced to pay a large verdict. To get their attention, you have to have actually tried cases and "hit" someone for a big verdict in the courtroom. McGinn, Montoya, Love & Curry has won several of the largest jury verdicts for personal injury cases in New Mexico history. It is the threat of that hammer that is most effective in convincing wrongdoers to clean up their act.
Along with providing companies financial motivation to do the right thing, personal injury cases can also help victims tell their stories to a wider audience. When American jurors hear about for-profit hospitals neglecting patients with inadequate staff, trucking companies pushing drivers to deliver loads on little sleep, or governments ignoring citizen abuse by bad police officers, they do care.
By filing cases and refusing to back down, our attorneys have exposed these abuses. Our work as trial lawyers has led to new laws being drafted, safety regulations being tightened, unsafe products being re-designed, employees being re-trained and internal processes being changed by our defendants. Our work is proof the law can make a real difference in our communities. These successes drive us to keep fighting for all.