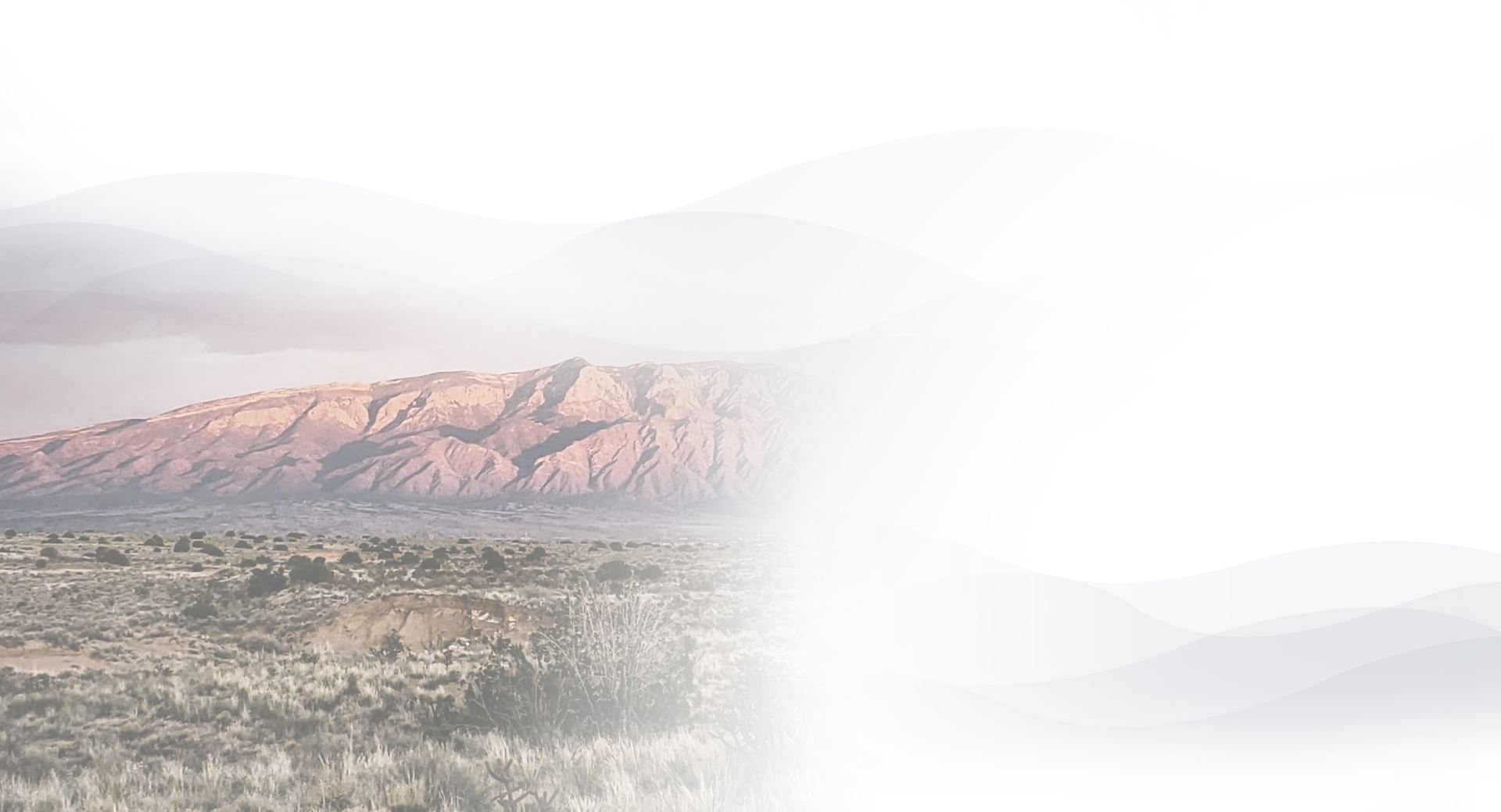 Changing Laws.
Changing Lives.

For more than 35 years, the lawyers at McGinn, Montoya, Love & Curry have devoted their lives not only to seeking justice for their clients, but to making the world a safer place.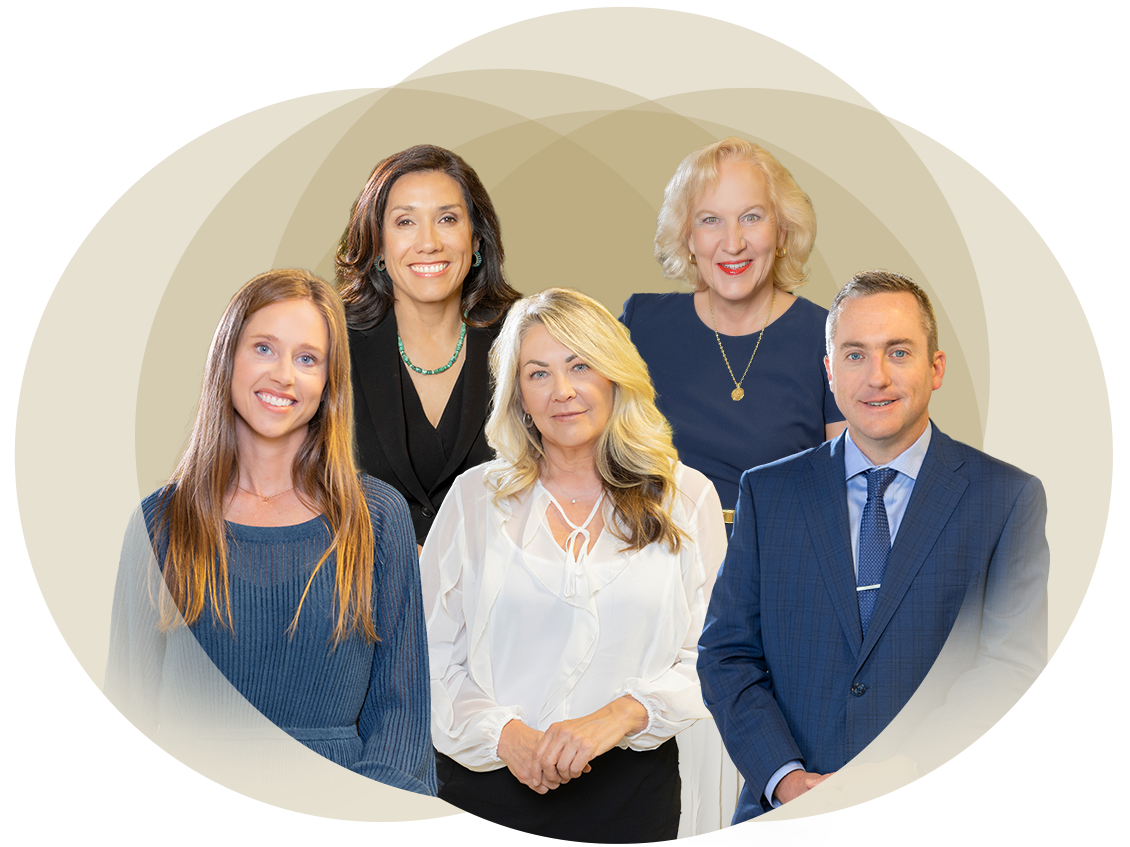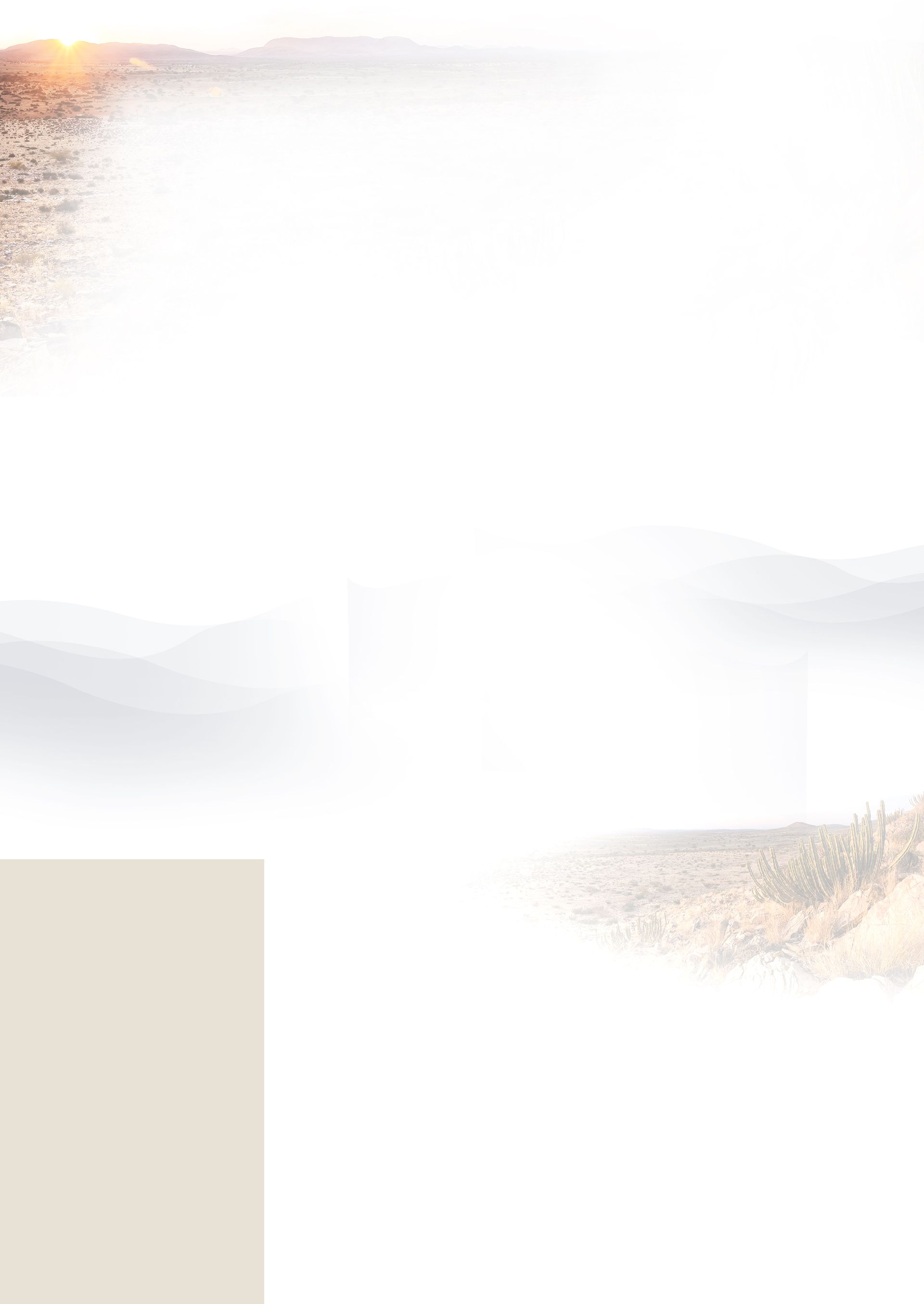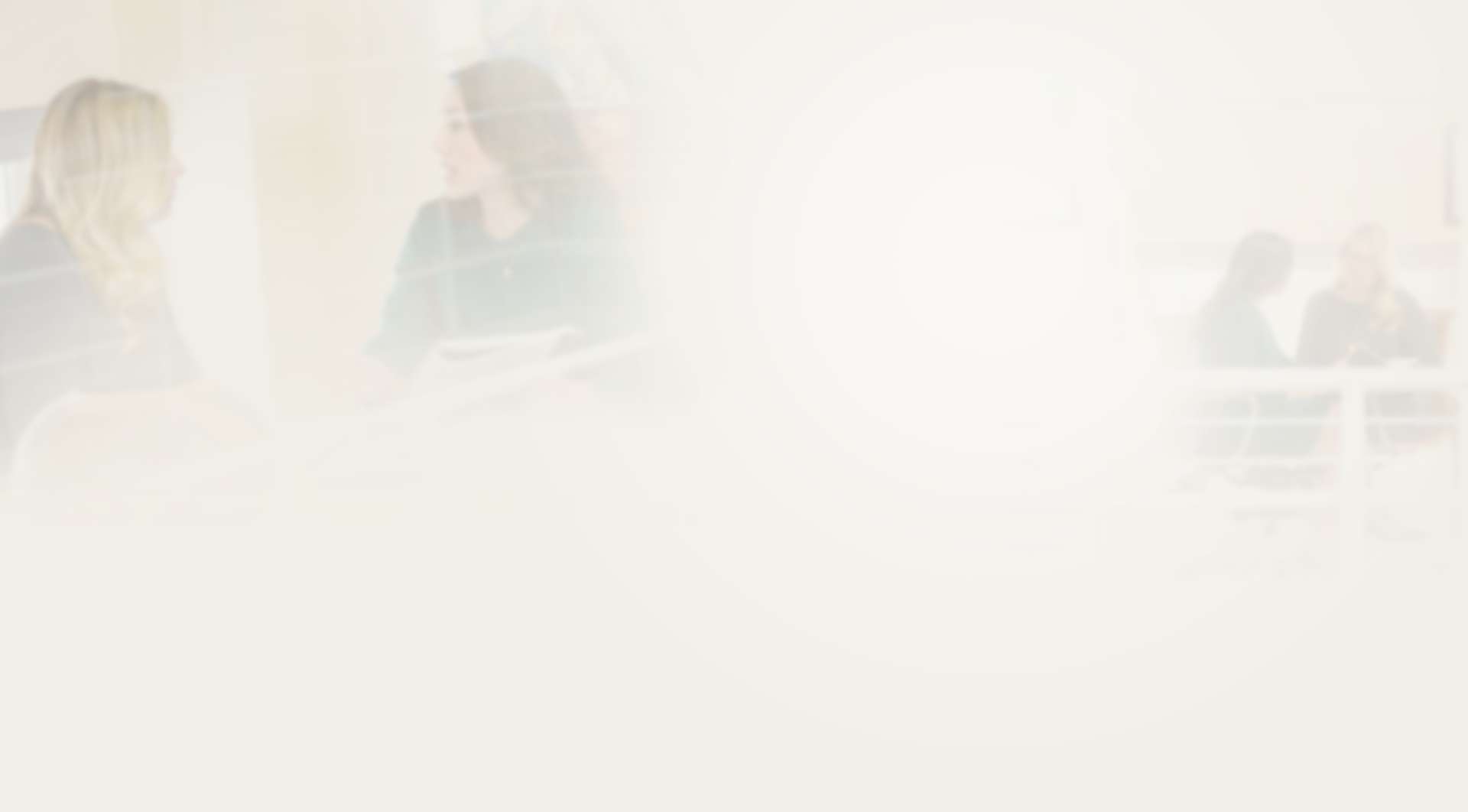 New Mexico Personal Injury Attorneys
Advocating for Injured Victims in Albuquerque & All Across New Mexico
McGinn, Montoya, Love & Curry is the place to call when the worst thing in the world has happened to you or your family. When you or someone you love has been seriously injured or killed by the wrongdoing of a big corporation, the government, or an insurance company; or a negligent trucker, driver, doctor, or hospital, we can help you find justice by exposing misconduct and making wrongdoers pay for the damage they caused.
The law is on your side if you suffered damages caused by someone else. By partnering with our New Mexico personal injury attorneys, you can make sure your case is handled with the utmost care and compassion, leaving you free to focus on recovering and taking care of your family. We handle cases across the state from our office in Albuquerque, so please don't wait to give us a call and learn more about your options.
Get the Personalized Attention You Deserve
Finding an experienced and respected personal injury lawyer in Albuquerque matters because you only have one chance to maximize your claim. Our team handles investigating your case, preserving evidence, bringing in experts for analysis and advice, and preparing every case as if it is going to trial.
This puts us in the strongest position for your settlement negotiation. Unlike some other personal injury firms, McGinn, Montoya, Love & Curry limits its caseload so our team can provide each case with the attention it needs.
Lawsuits That Make a Difference
Our stellar track record has earned our attorneys national recognition and a high reputation among New Mexico's plaintiff's law firms. In addition to securing top dollar settlements and verdicts for our clients, we are also known for seeking changes that protect our communities and prevent the same tragedy from happening again in the future.
Seeking this kind of change and justice has resulted in the redesign of a faulty product, corporation-wide retraining of employees based on the harm caused our clients, safer policies and procedures, and even statewide regulations that prevent future negligence from harming others.
An Albuquerque personal injury attorney from McGinn, Montoya, Love & Curry, P.A. will change your life and the law for the better. We are proud to take claims and file lawsuits that make a difference. There is nothing more important to us than using our skills as trial lawyers to make the world a better place.
Your attorney should care about finding justice as much as you do. Schedule a free consultation at (505) 405-4441 to learn how we can help you.
Determined to Make
a Difference
Why McGinn, Montoya, Love & Curry?
It's All About the Mission

Our goal is to use the law as a force for good. We not only want to achieve the best possible results for our clients, but we strive to create lasting change that makes our world a safer place.

Prepare Every Case for Trial

We believe when you lead with confidence, you've won before you started; therefore, by fighting from a position of strength, we know that cases are more likely to settle for a fair amount.

Personalized Approach

Because every case is unique, we never apply a one-size-fits-all approach. We take the time to know our clients and prepare personalized strategies that yield the greatest success.

35 Years of Experience

Since 1985, we have been helping ordinary citizens hold insurance companies and corporate wrongdoers accountable, while securing the compensation our clients deserve.

Helping People With a
Wide Range of Legal Matters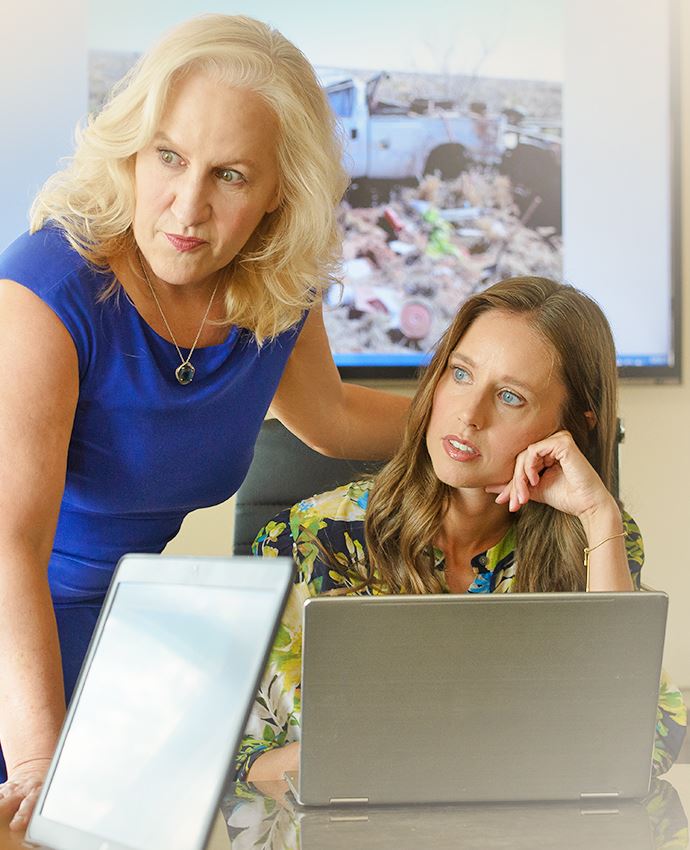 Client Testimonials
The Only Words That Truly Matter
- E.J.

- The Barkocy Family

- Isaiah

- Joe, Carol & Meg

- Former Client

Notable Case Results
Changing Peoples' Lives One Victory at a Time
Medical Malpractice $67.3 Million

Wrongful Death $52 Million

Trucking Crash $18.9 Million

Medical Malpractice $9 Million

Medical Malpractice $7.8 Million

Wrongful Death $6 Million

Wrongful death $3.7 Million

Medical Device Defect $2 Million

Trucking Crash 8-Figure Settlement

Wrongful Death Amount is Confidential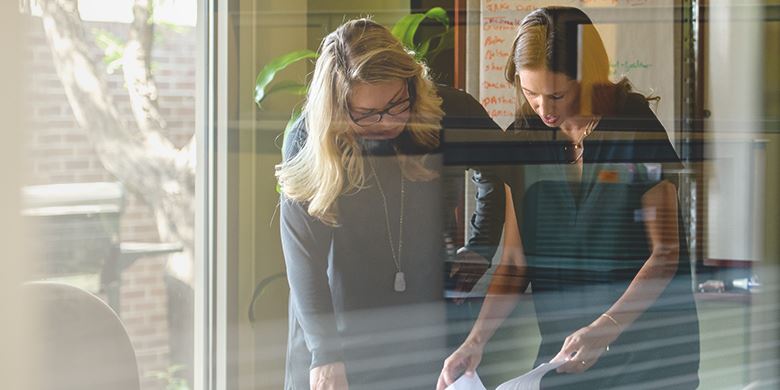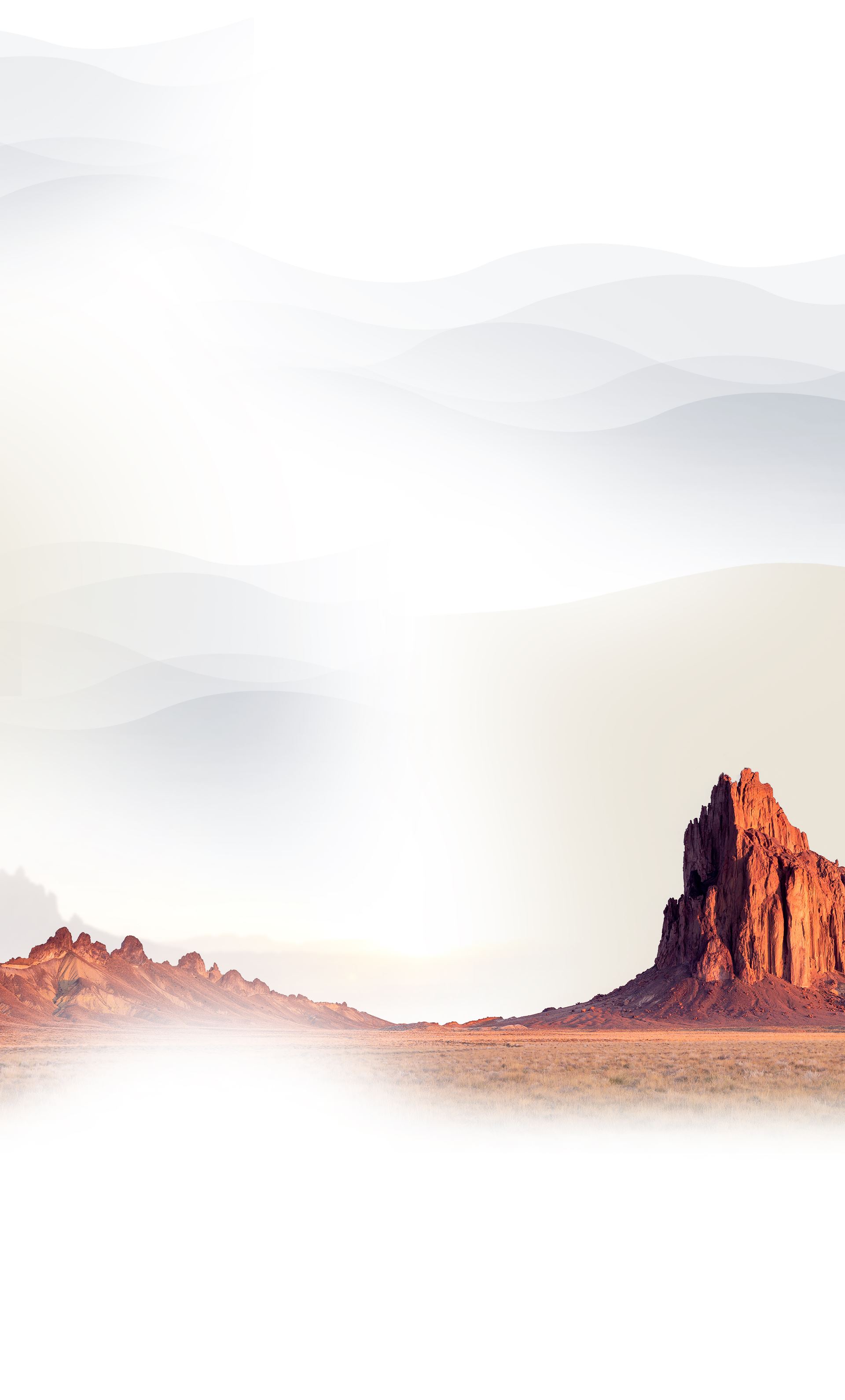 Why We Do What We Do
Using the Law as a Force for Good
Our New Mexico personal injury lawyers are at our best when we take the side of David versus a negligent Goliath. We help ordinary citizens—families, employees, community members—hold insurance companies, corporate wrongdoers, HMOs, trucking companies, and the government accountable for dangerous actions and policies that put people at risk.
This is how we stand out from the other New Mexico law firms who may push you to simply settle. For over 35 years, on behalf of those we are privileged to represent, we have used the law to make our communities safer.
We ask not only for necessary monetary compensation but also demand safety changes so no one else has to suffer personal injury or wrongful death from the same bad behavior, dangerous products, or negligent practices. We are the personal injury lawyers in Albuquerque that make a difference.
Thanks to our team at McGinn, Montoya, Love & Curry, New Mexico is safer for patients, drivers, pedestrians, consumers, and all who live in or visit our state.