 MMLC, PA law office is looking for a full-time LEGAL RECEPTIONIST. The position will include all benefits: Health, dental, vision, short/long term disability, 401K. Spanish speaking a plus. Experience in a legal office and with MS Office 365 and Adobe Acrobat applications preferred.
The qualified candidate will be responsible for the day-to-day activities that keep an office running smoothly and efficiently, including but not limited to the following:
General responsibilities
Opening office
Greeting clients and visitors when they arrive at the office
Answering phone calls and responding to voicemails and emails
Incoming and Outgoing Mail. Receive, Process Distribute.
Ensuring the office remains clean and organized
Operating and maintaining office equipment such as copier, postage meter, etc.
Checking and maintaining office supply inventory, ordering new supplies as needed
Scheduling and organizing meetings and events
Booking travel arrangements for partners / attorneys as needed.
Schedule conference rooms.
Coordinate building services (landscaper, pest control, water delivery, confidential shred, recycling, etc.)
Run Errands and make deliveries as needed
Client Intake Administrator
Take, log and return potential client calls
Coordinate with attorneys regarding referral or investigate
Update intake referral list
Administrative assistance to Firm Administrator and legal staff
Update Lists : client list, paralegal distribution and closed case list.
Project work as assigned by attorneys or paralegals which may include:

Assembling contracts and client packets for new clients.
Performing light legal, medical & general research.
Collecting and organizing police reports, medical bills & medical records.
Preparing and sending outgoing correspondence.
Assisting on cases as requested.
Organizing and facilitating focus groups.
Assist during Trial as needed.
Job Type: Full-time. Hours 8:00 am to 5:00 pm, with a 1 hr. lunch and two 15 min. breaks.
Pay: $15.00 - $18.00 per hour
COVID-19 considerations: Vaccinations are required.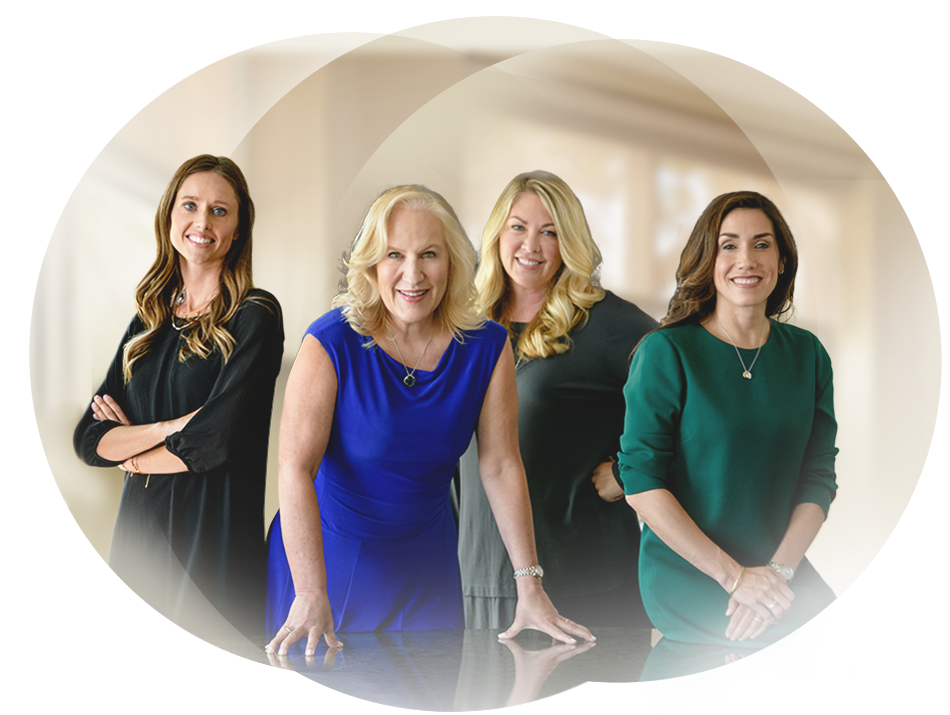 Why McGinn, Montoya,
Love & Curry?
It's All About the Mission

Our goal is to use the law as a force for good. We not only want to achieve the best possible results for our clients, but we strive to create lasting change that makes our world a safer place.

Prepare Every Case for Trial

We believe when you lead with confidence, you've won before you started; therefore, by fighting from a position of strength, we know that cases are more likely to settle for a fair amount.

Personalized Approach

Because every case is unique, we never apply a one-size-fits-all approach. We take the time to know our clients and prepare personalized strategies that yield the greatest success.

35 Years of Experience

Since 1985, we have been helping ordinary citizens hold insurance companies and corporate wrongdoers accountable, while securing the compensation our clients deserve.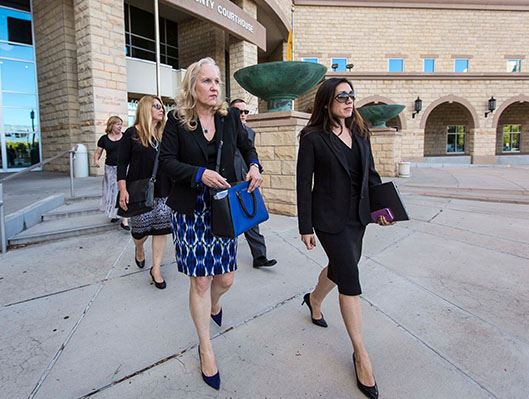 No Substitute

for Experience
For more than 35 years, we have been driven by doing the right thing for our clients and our community. We outwork the opposition, no matter their resources, and use the latest technology to present your story in the most persuasive way possible in the courtroom or at settlement mediations. We are nationally recognized, and our very own Randi McGinn is a member of the prestigious Inner Circle of Advocates, an elite group of 100 of the nation's top trial lawyers. Our experience, resources, and determination are just what you need on your side.

Notable Case Results
Changing Peoples' Lives One Victory at a Time