 MMLC specializes in complex litigation (catastrophic injury or death). The right candidate would work with a highly effective team of attorneys and paralegals in representing our clients from intake through trial. Excellent benefit and profit-sharing package. Salary commensurate with experience. Spanish speaking helpful.
Responsibilities: Assist paralegal with all aspects of case management; including but not limited to scheduling; prepare, file and organize pleadings; index and organize discovery and production; request medical records and bills; assist in trial preparation and at trial.
Qualifications: 1 – 3 years relevant experience - medical malpractice, personal injury preferred; solid abilities in MS 365 suite, Adobe PDF; Must be able to work in a busy, fast-paced litigation practice, have strong organizational, communication and multitasking skills.
Benefits: Health, Dental, Vision, Short/long Term Disability, 401K
Salary: Commensurate with experience.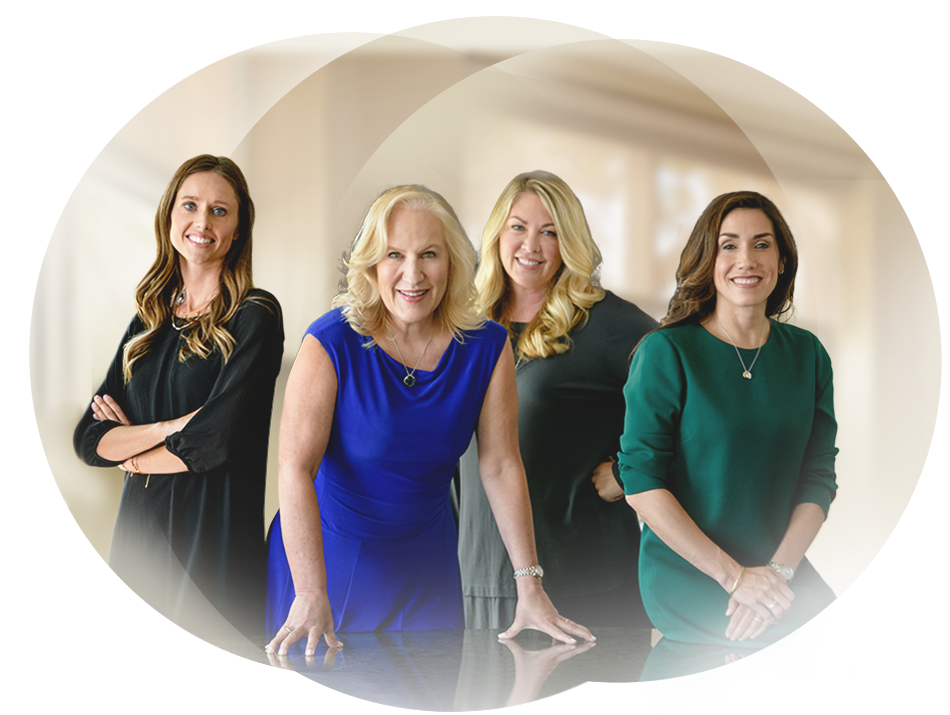 Why McGinn, Montoya,
Love & Curry?
It's All About the Mission

Our goal is to use the law as a force for good. We not only want to achieve the best possible results for our clients, but we strive to create lasting change that makes our world a safer place.

Prepare Every Case for Trial

We believe when you lead with confidence, you've won before you started; therefore, by fighting from a position of strength, we know that cases are more likely to settle for a fair amount.

Personalized Approach

Because every case is unique, we never apply a one-size-fits-all approach. We take the time to know our clients and prepare personalized strategies that yield the greatest success.

35 Years of Experience

Since 1985, we have been helping ordinary citizens hold insurance companies and corporate wrongdoers accountable, while securing the compensation our clients deserve.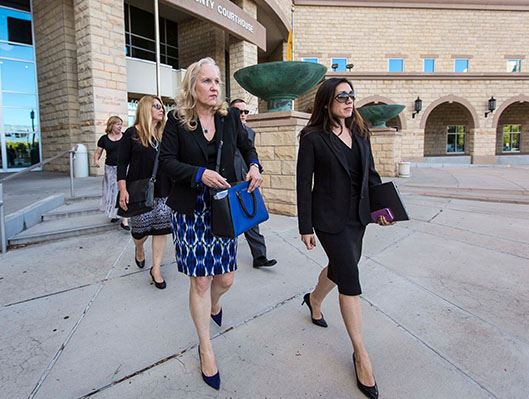 No Substitute

for Experience
For more than 35 years, we have been driven by doing the right thing for our clients and our community. We outwork the opposition, no matter their resources, and use the latest technology to present your story in the most persuasive way possible in the courtroom or at settlement mediations. We are nationally recognized, and our very own Randi McGinn is a member of the prestigious Inner Circle of Advocates, an elite group of 100 of the nation's top trial lawyers. Our experience, resources, and determination are just what you need on your side.

Notable Case Results
Changing Peoples' Lives One Victory at a Time
Medical Malpractice $67.3 Million

Wrongful Death $52 Million

Trucking Crash $18.9 Million

Medical Malpractice $9 Million

Medical Malpractice $7.8 Million

Wrongful Death $6 Million

Wrongful death $3.7 Million

Medical Device Defect $2 Million

Trucking Crash 8-Figure Settlement

Wrongful Death Amount is Confidential